In JavaScript, any text data is strings. However, do not forget that numbers can also be written in a string. Of all the data types, you will probably use strings the most. Let's analyze all the options for creating a new line.
Single or double quotes​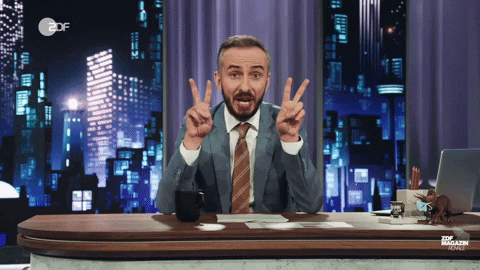 Either 'single' or "double" quotes are used to create strings.
let

 single 

=

 

'Hello World'




let

 double 

=

 

"Hello World"

 

// prettier-ignore



You can use both of them, the main thing is that if you start a line with a single one, although there may be doubles inside, it must also be completed with a single one. And, accordingly, with double quotes.
let

 double 

=

 

"Don't you think so, d'Artagnan?"




let

 single 

=

 

'"I think so, indeed!" - cried he.'



Backslash​
If the same quotes are used inside the string as outside, then they must be escaped with a backslash - the so-called "escape character". It is appended ➕ before the enclosing quotation mark `\ '' so that it does not indicate the end of the line.
Note that the backslash \ is only used to correctly read the string by the interpreter, but it is not written 🖊️ to the string after it has been read. When a string is saved to main memory, the \ character is not added to it. You can clearly see this in the findings.
Back quotes​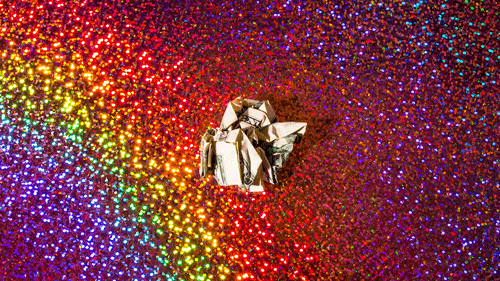 In writing a string, you can do without a backslash by using \ back \ quotes.
Single and double quotes work essentially the same way, and if you use back quotes, we can insert arbitrary JavaScript expressions into such a string by wrapping them in a dollar sign with curly braces $ {...} 👇:
Another advantage of backticks is that they can span more than one line.
Multiline strings can also be created with single and double quotation marks, using the so-called "line feed" character, which is written as \ n. All special characters, in JavaScript, begin with a backslash \ True, we can check this in the browser console (LIVE EDITOR does not display correctly).
let

 guestList 

=

 

'Guests:\n * John\n * Pete\n * Mary'





guestList 

// multi-line guest list



Strings are immutable​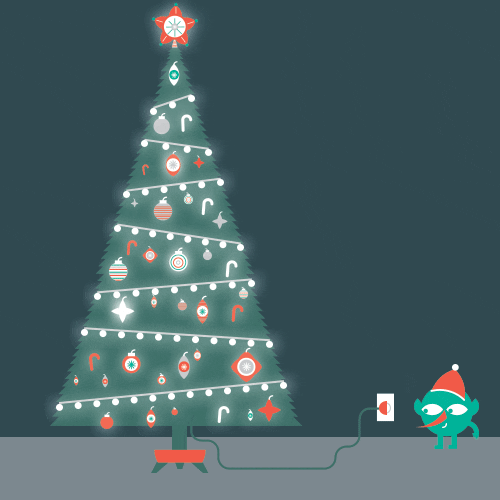 The content of a string in JavaScript cannot be changed. You cannot take the symbol in the middle and replace it. Once a string is created🏗️ - it is like that forever. You can create a new string and write it to the same variable instead of the old one.
Popular string methods​
String length​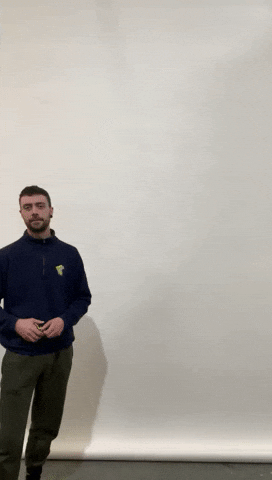 The length property returns the number of code values in the string.
Please note that \ n is one special character, so everything is correct here: the length of the string is 3.
Access to symbols​
There are two 2️⃣ ways to get to a specific character in a string. The first method uses the charAt () method. The first 1️⃣ character is at position zero:
You can also get a symbol using square brackets:
Square brackets are the modern way to get a character, while charAt exists mainly for historical reasons.
Change case of characters​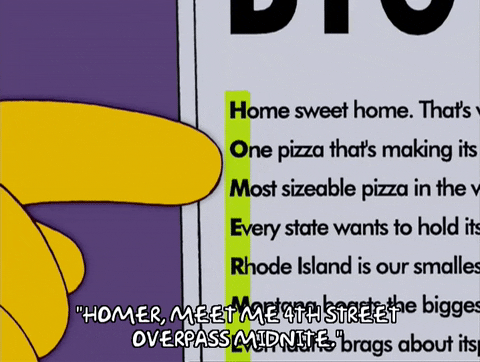 To convert the letters of a string to uppercase, use the toUpperCase () method.
to lowercase toLowerCase ()
Concatenate (concatenate) a string​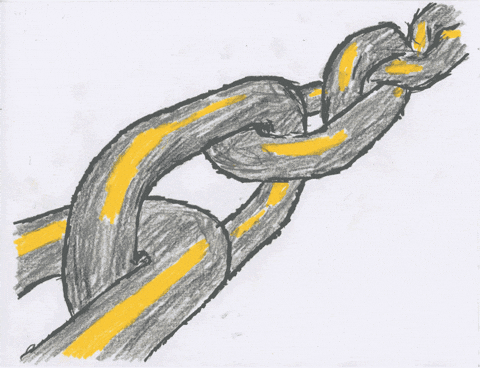 To construct a string from existing strings, use the plus sign + to concatenate the strings.
let

 name 

=

 

'Mary '




let

 activity 

=

 

'drink tea'




let

 bio 

=

 

'Our guest '

 

+

 name 

+

 activity 

+

 

'.'




bio 

// Our guest Mary drink tea.



So we got acquainted with the most popular data type in JavaScript and the most commonly used methods for it.
Problems?​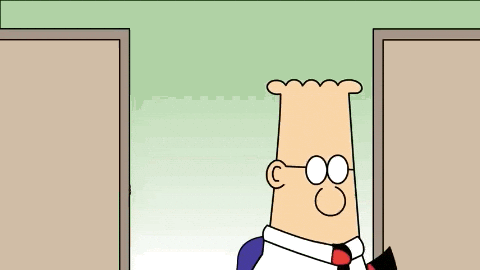 Write to Discord chat.
Questions:​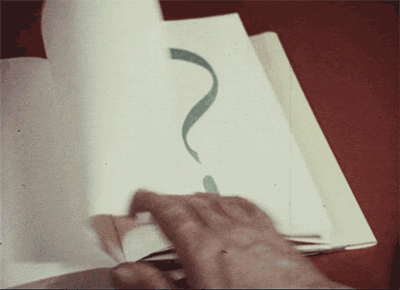 How strings are not written in JavaScript?
In single quotes
In backslashes
In back quotes
Why isn't a backslash used in a string?
For shielding
To write special characters
To end the line
Find the line with the error🙅‍♂️
let str = \ It's not complicated \
let str = "'I think so, indeed!' - cried he. "
let str = 'My slogan: "Don't worry, be happy!"'
Select "line feed character"
\ n
\
\ *
What letter will 'sport' [3] return?
o
r
Will not return anything
How do I change a character in a JavaScript string?
Change the line
Get to the symbol and replace it
Create a new line and write it to the same variable instead of the old one
What method is used to capitalize letters?
'Interface'.toUpperCase()
'Interface' [0] .toLowerCase()
'Interface'.toLowerCase()
What character is used to concatenate strings?
=
+
+ =
In order to understand how much you learned this lesson, take the test in the mobile application of our school on this topic or in our telegram bot.
Links​
Contributors ✨​
Thanks goes to these wonderful people (emoji key):